Agilian is a business and technology consulting company specializing in empowering our clients to solve complex problems with agility and elegance.
TECHNOLOGY
Agilian makes even the most complex problems simple for our clients, because we align all our work with the business outcomes most important to you.
TEAMWORK
Agilian teams are the secret to our extraordinary results. We believe in assembling multi-disciplinary, diverse, and passionate groups of people who work well together and always keep your big picture in mind.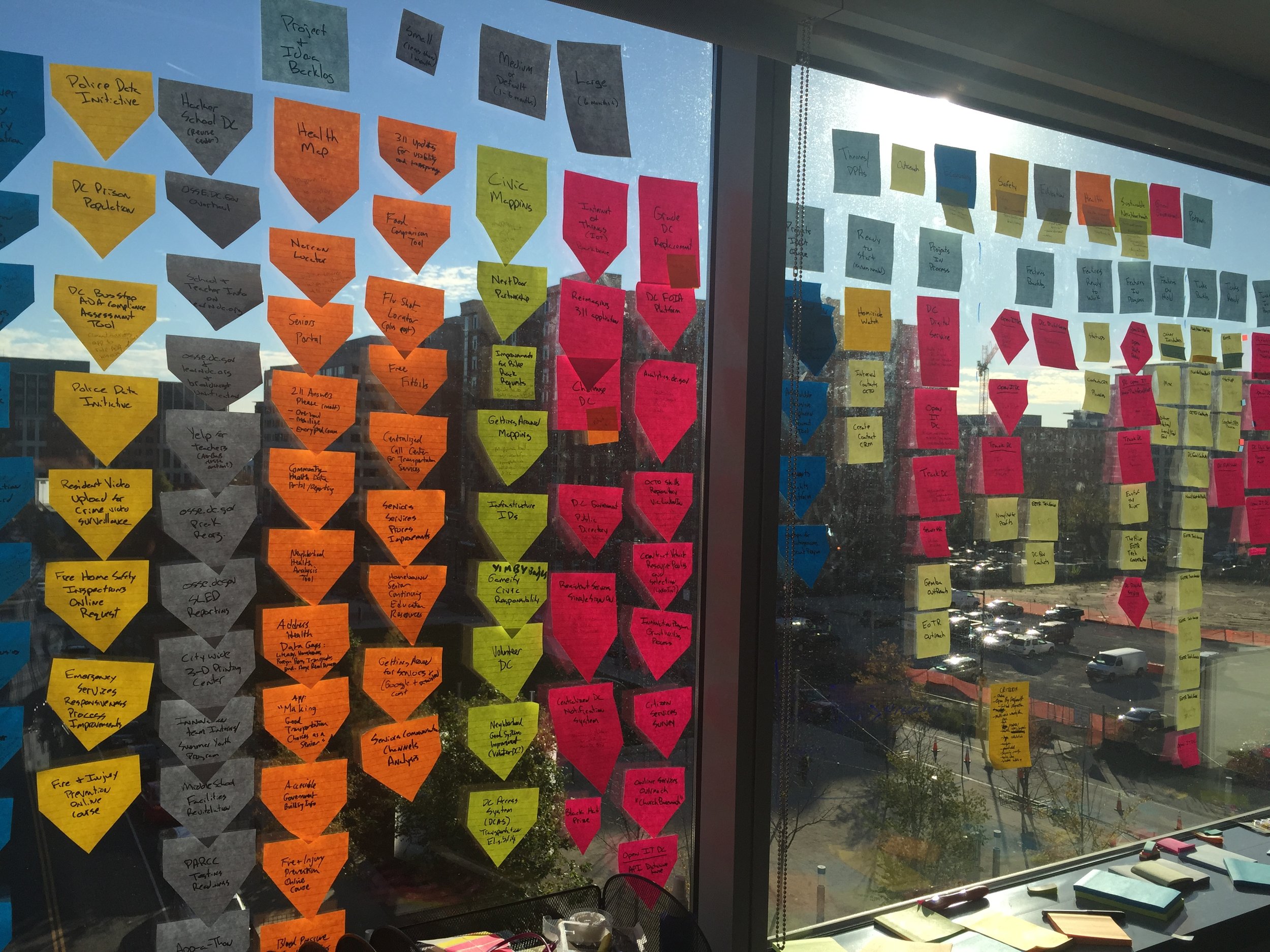 AGILITY
Agilian teaches and coaches our clients in the art and science of scaled agile development and lean startup philosophy, making a difference for your organization long after the engagement is complete.